Originally published on the Quip Blog.
We launched Quip Slides last year to give teams a better way to build slides together by combining real-time collaboration, live Salesforce data, and interactive feedback prompts. We're excited to announce two new additions to the Quip Slides experience:
Import and convert existing PowerPoint presentations into Quip Slides
Make a custom corporate slide template available to all Quip users
Now you don't need to recreate slides from scratch to start a new presentation with your team in Quip, saving everyone valuable time before your next big presentation.
Convert PowerPoint presentations into Quip Slides
You can import and convert an existing PowerPoint document into Quip Slides and immediately start collaborating with teammates with live co-editing and real-time chat to make faster decisions and build your deck faster. The best part is, now there is only ever one living version of your presentation inside Quip, that everyone has access to.
To import your PowerPoint documents, simply:
Export as a pptx file
Click "Compose" in the top right of your Quip Slides screen
Select "Upload or Import"
Either drag PowerPoint file in or click to add file from your computer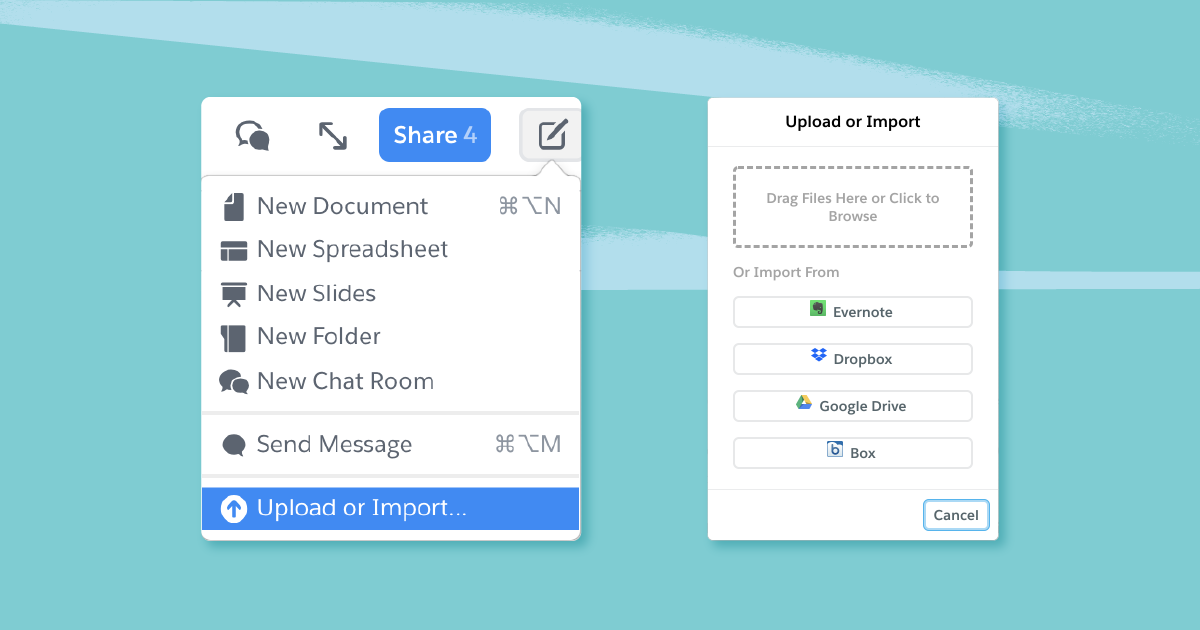 Customize corporate templates in Quip Slides
Using corporate templates enables your business to maintain brand consistency across all presentations. Having a ready-made template streamlines the entire process of creating a new presentation - saving everyone time and stress. Instead of spending a ton of time formatting a new presentation, anyone can make use of the corporate template and simply add the needed information to each slide.
Customize slide layout template
Admins can customize slide layout templates for their company via the Quip Admin Console.
Create or import slide deck in Quip Slides
Navigate to the Admin Console
Click "Add Slide Layouts" in the Admin Console
Copy-paste the deck's URL to create and customize template layout
Give layout a name and save changes
Anyone will then be able to view and select templates from the slide picker in Quip Slides.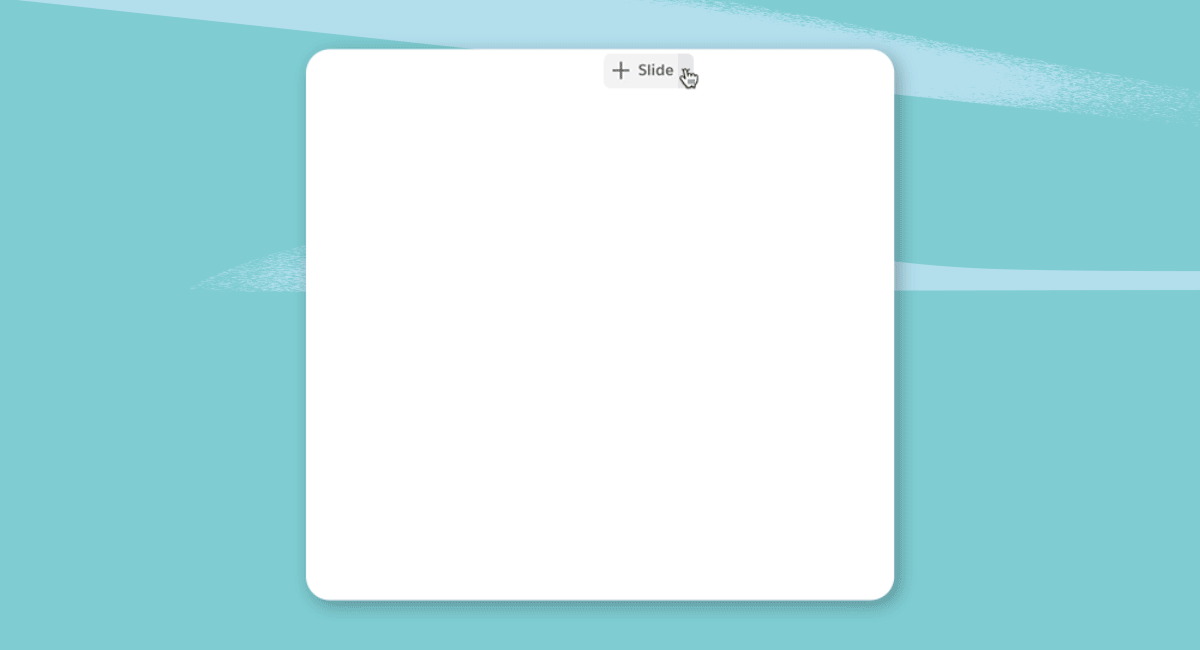 Customize Company colors
Admins can also customize company colors for their company in Quip Slides, after which anyone will be able to select from their company colors when changing the color of text, backgrounds, and borders in Quip Slides.
Navigate to the Admin Console
Click on "User Defaults"
Click "Add Colors" button under "Custom Color Palette"
Add colors and save changes